Services
Liwa Petroleum Marketing Est. offers a spectrum of services relating to logistics, equipment transport, storage and services including consultation, repair and maintenance. It offers clients a one-stop shop for industrial and transport needs.
Break Bulk
Chartering
Towing
Office Space
Oil Tanks
Landing Craft Jetty
Bullard Pull Test Facilities
Liwa Petroleum Marketing Est. offers rapid and efficient transportation for projects that are vital to development and industrial growth. The company specializes in break bulk cargos such heavy equipment, raw materials and aggregates.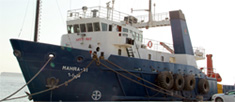 Liwa Petroleum Marketing Est. offers dedicated and customized chartering services to clients, and has a large fleet of available crafts for various needs.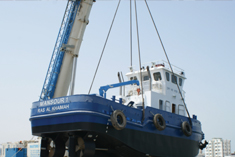 The company offers two AHTS tugs with 4800 HP and 3600HP respectively, that are highly suitable for a variety of requirements.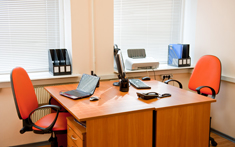 The company offers its clients office space at its jetty in sizes ranging from 32 to 320 sqm.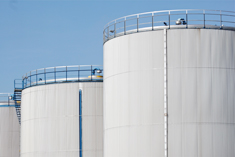 Liwa Petroleum Marketing Est. offers highly functional storage tanks for fuel, diesel and bitumen at a capacity of 2500 cbm. Each tank has two pipelines, pumps and valves that can operate at 120 tons/hr for ships to load and discharge. Each tank also has the facilities to cater to road vehicle loading or discharging at 30 tons/hr.
Liwa Petroleum has BP test facilities up to 75 Ton vessels.